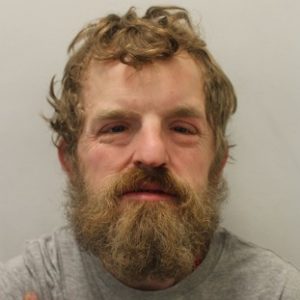 A man has been jailed for six months for stealing personal protective equipment (PPE) from an ambulance.
Mark Manley, 35, pleaded guilty to stealing the kit and assaulting a security man.
Manley, of no fixed address, took the PPE bag from an ambulance parked near Guy's Hospital, South East London.
It contained masks, paper suits and hand gel.
When confronted by security staff he assaulted one person and racially abused another.
The PPE – highly in demand among NHS workers – was now unusable because of contamination.
Following the theft, Manley was detained by the security guards and patrolling British Transport Police.
He was charged with theft from a motor vehicle, a section 4 Public Order Act offence (causing fear or provocation of violence) and a racially aggravated Public Order Act offence.
Manley was jailed at Croydon Magistrates' Court.