These pictures show how the war between Israel and Hamas has escalated since the shocking surprise attack a week ago.
Hamas stormed through towns in southern Israel, after breaching the border barrier with Gaza in multiple locations.
The attackers gunned down civilians and abducted some 150 people – including men, women and children – in the assault on 7 October.
Israeli forces have since put Gaza, home to 2.3 million Palestinians, under a total siege and launched round-the-clock airstrikes that have levelled entire city blocks.
Israel-Gaza latest: 'Bodies of hostages' found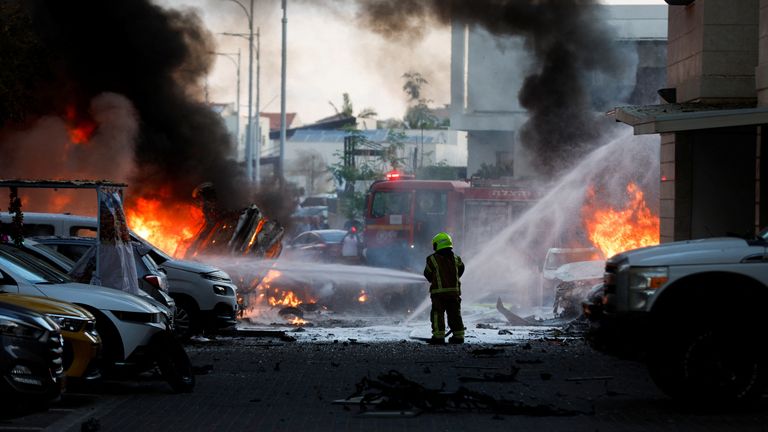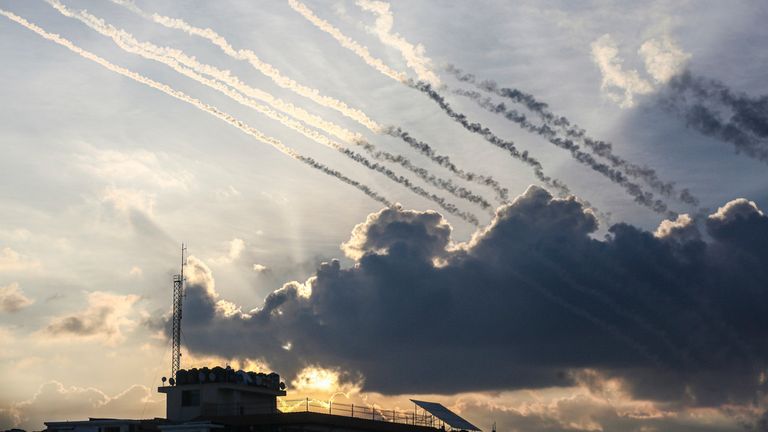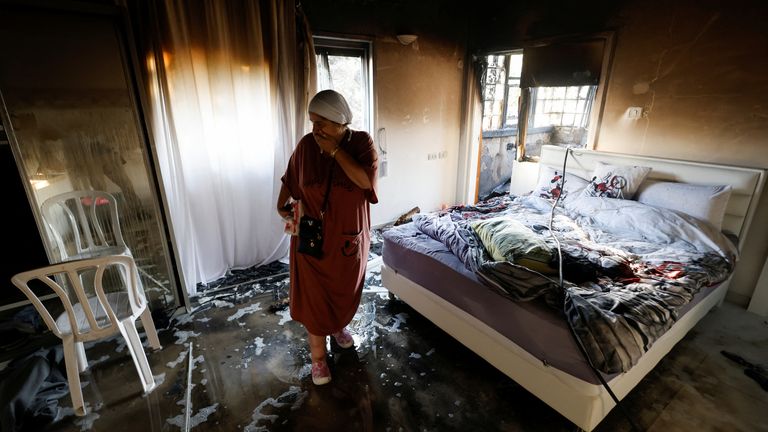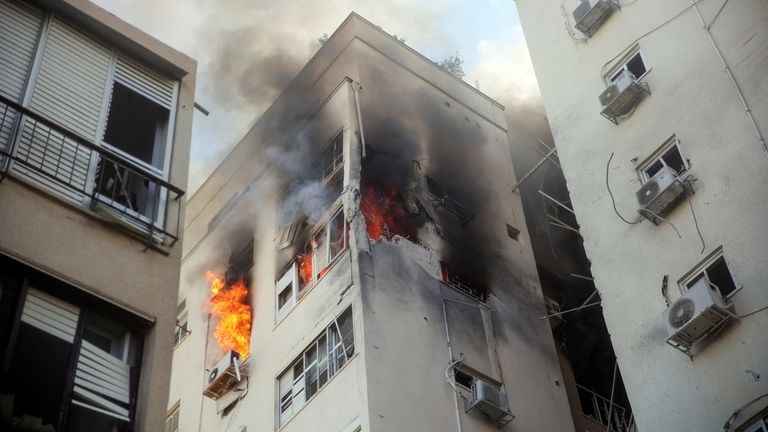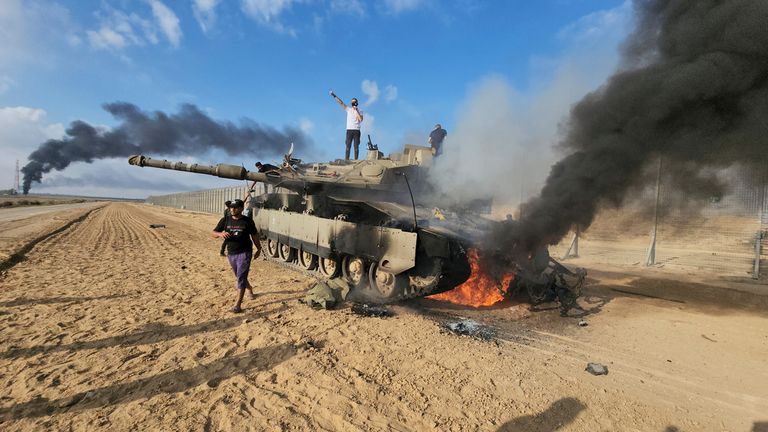 Gaza has been sealed off from food, water and medical supplies as well as placed under a virtual total power blackout.
Palestinian militants have fired thousands of rockets into Israel since the conflict erupted.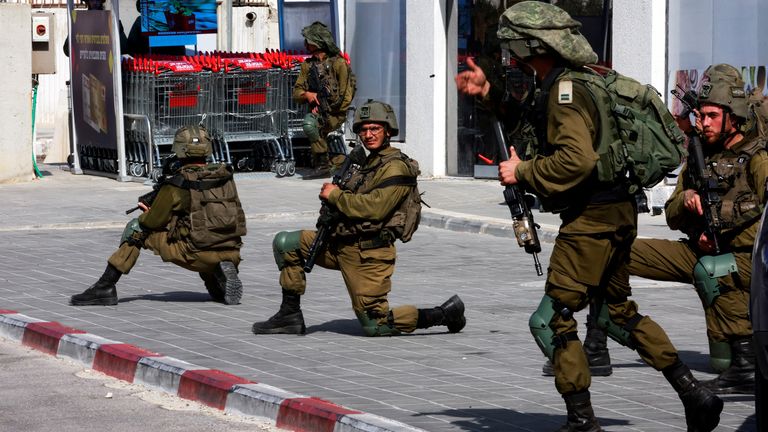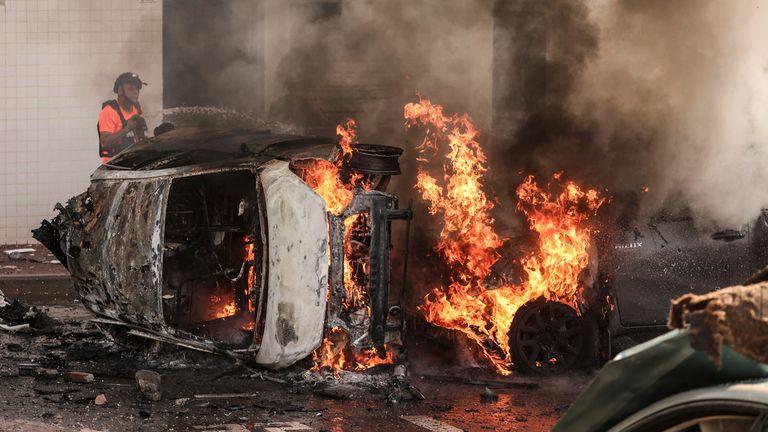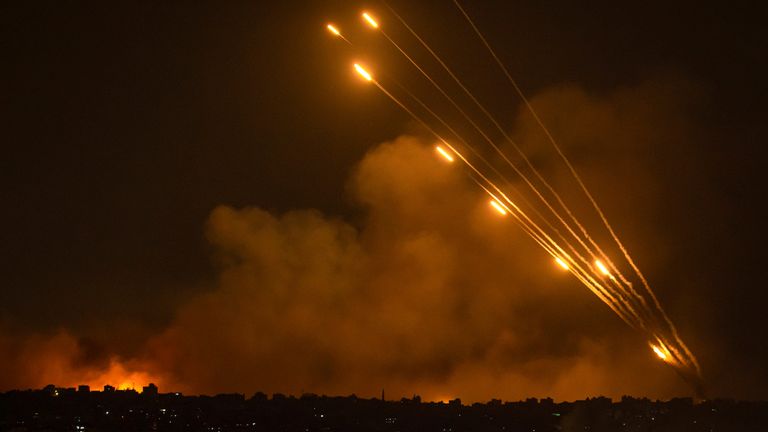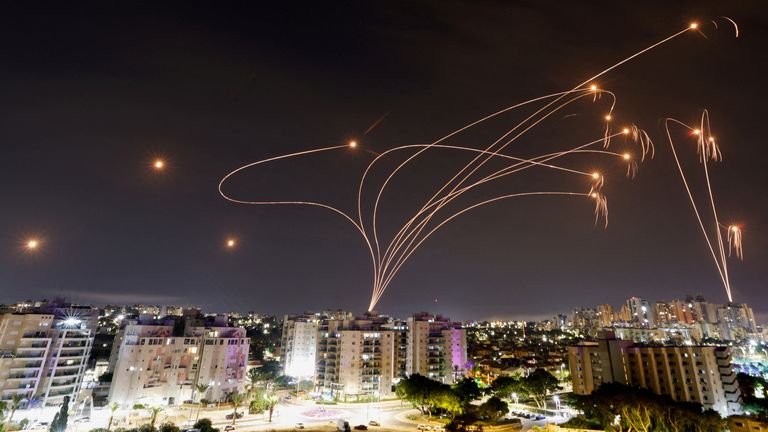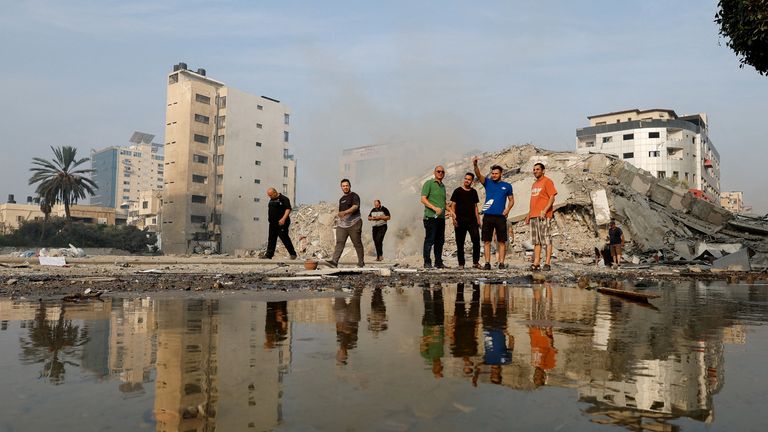 On Saturday, the Gaza Health Ministry said 2,215 people had been killed there, including 724 children and 458 women.
The Hamas assault killed more than 1,300 Israelis – most of them civilians – and roughly 1,500 Hamas militants were killed during the fighting, the Israeli government said.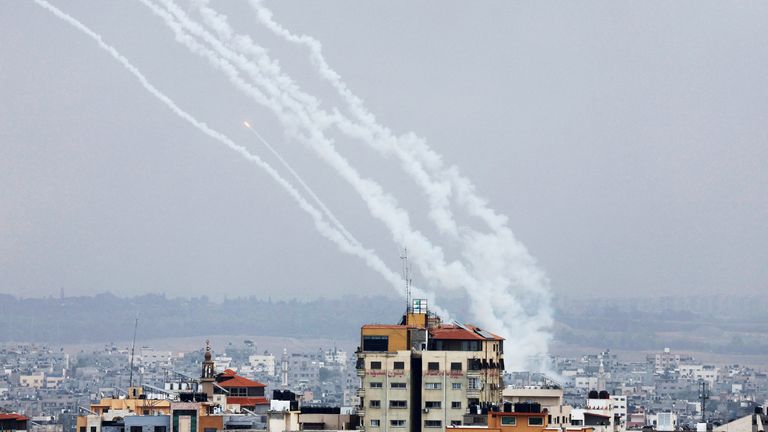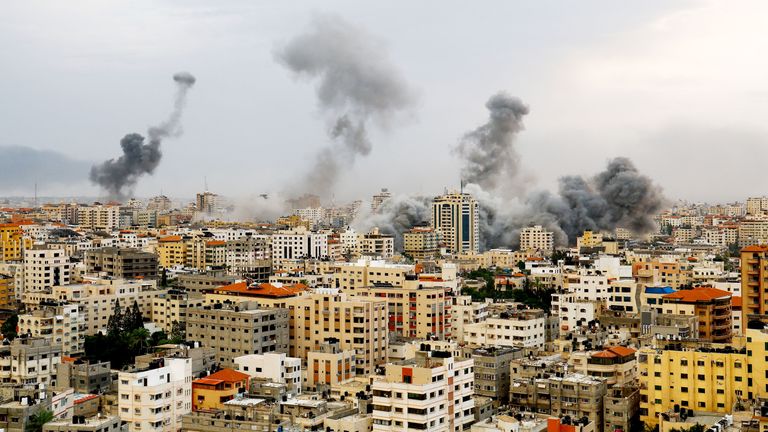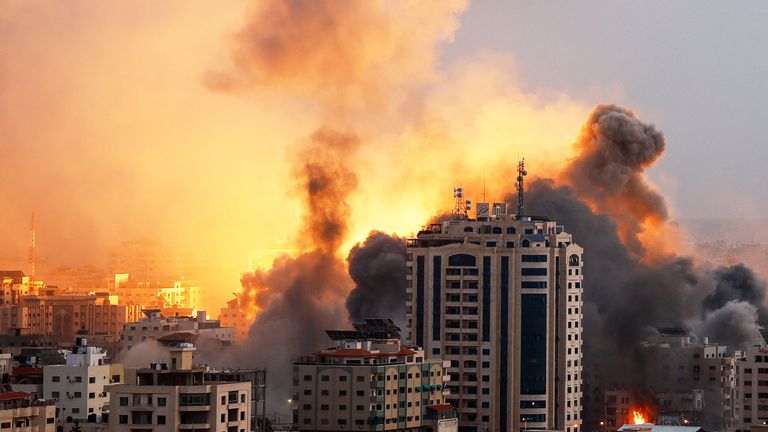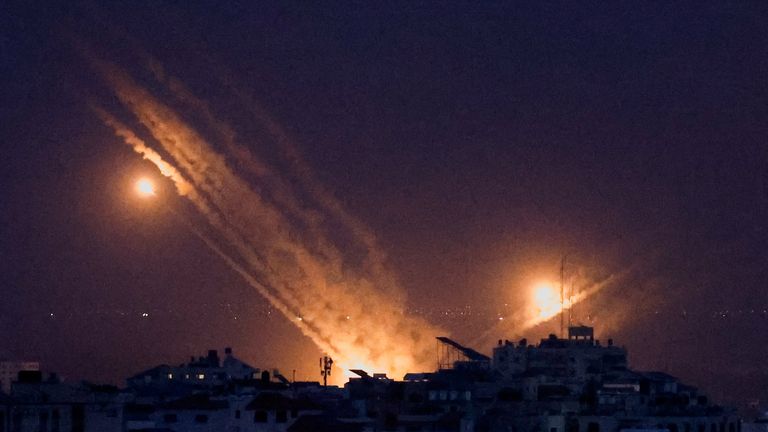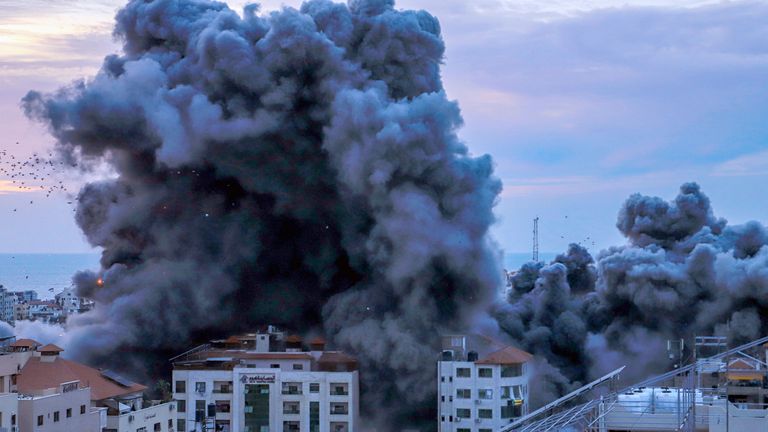 A week on from the wide-ranging Hamas attack, Palestinians scrambled to flee northern Gaza after Israel ordered nearly half the population to flee south and carried out limited ground forays into the territory.
Israel renewed calls on social media and in leaflets dropped from the air for some one million residents to move south, while Hamas urged people to stay inside their homes.
Read more:
Why Israel is braced for Hezbollah attack from Lebanon
How negotiators will be working to free Hamas hostages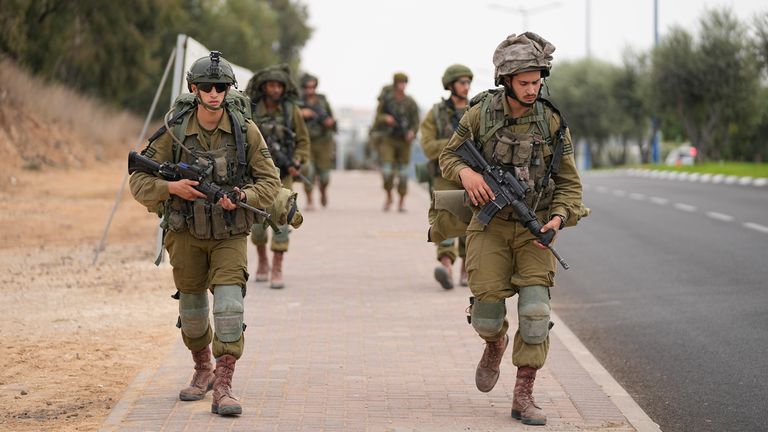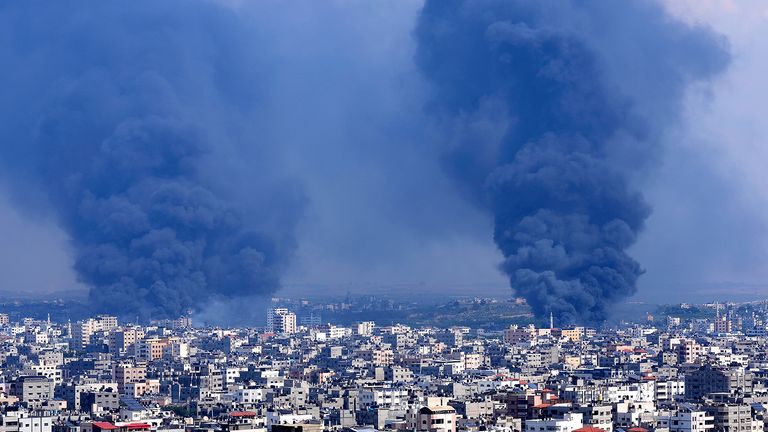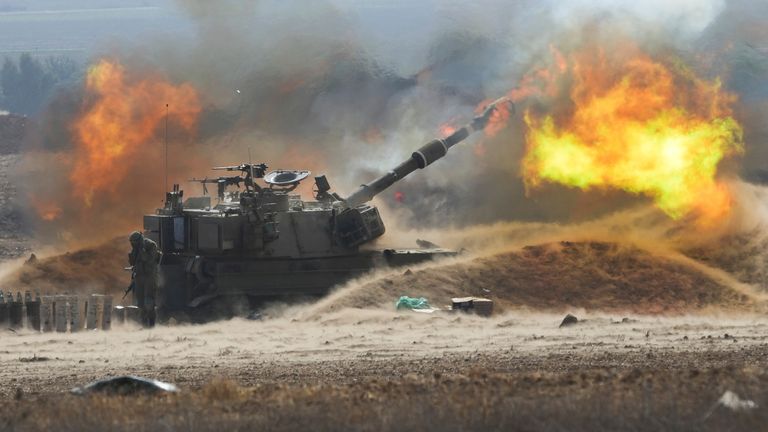 Israel's raids into Gaza on Friday were the first indication troops had entered the territory since it began its bombardment in retaliation for the Hamas massacre.
Israel has called up some 360,000 reservists and massed troops and tanks along the border ahead of an expected land offensive as the war was set to escalate yet again.
"We will destroy Hamas," Israeli Prime Minister Benjamin Netanyahu vowed on Friday night.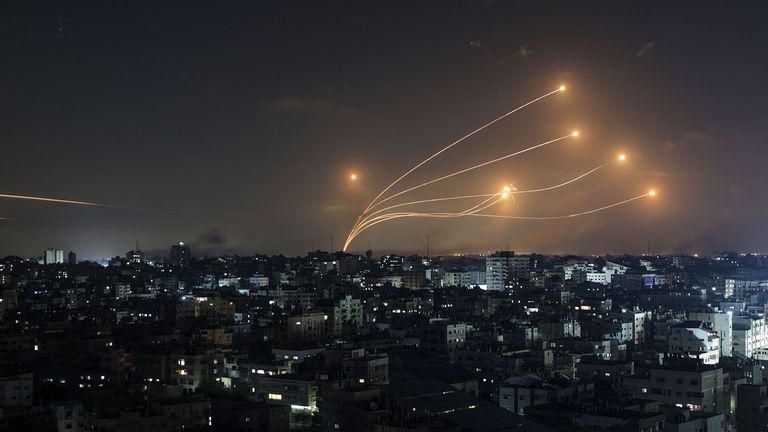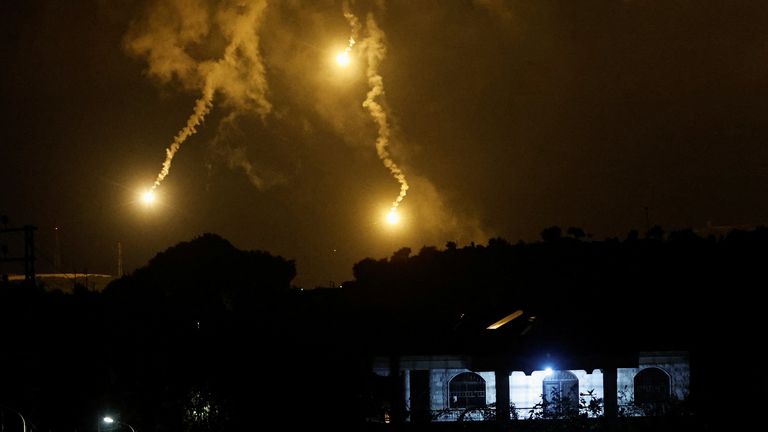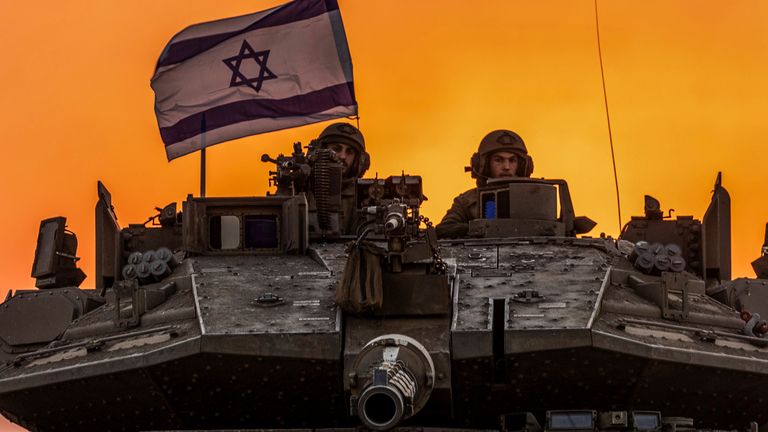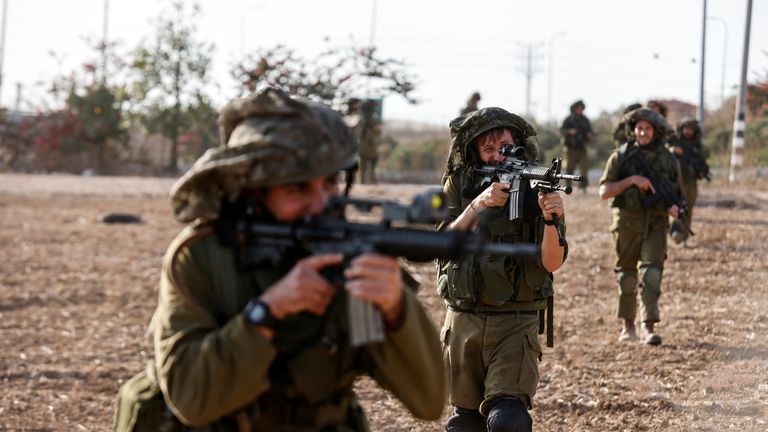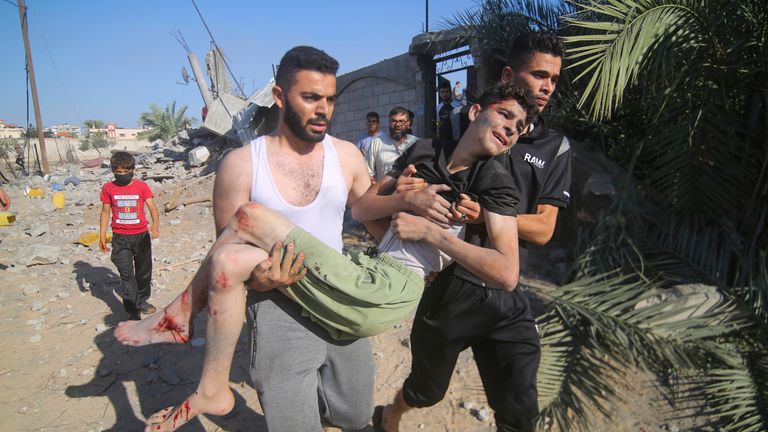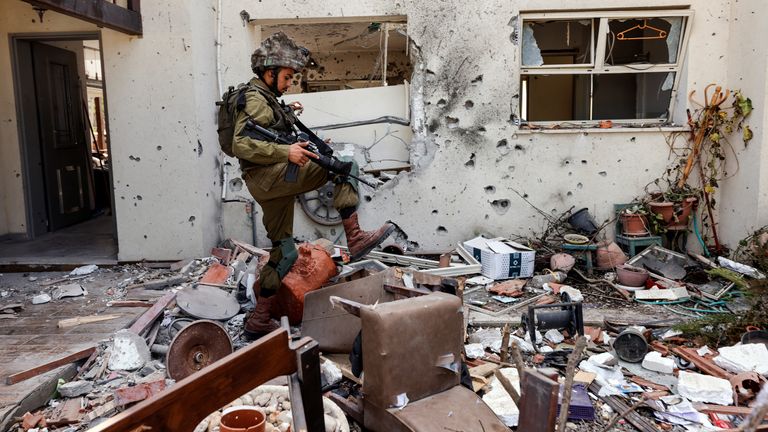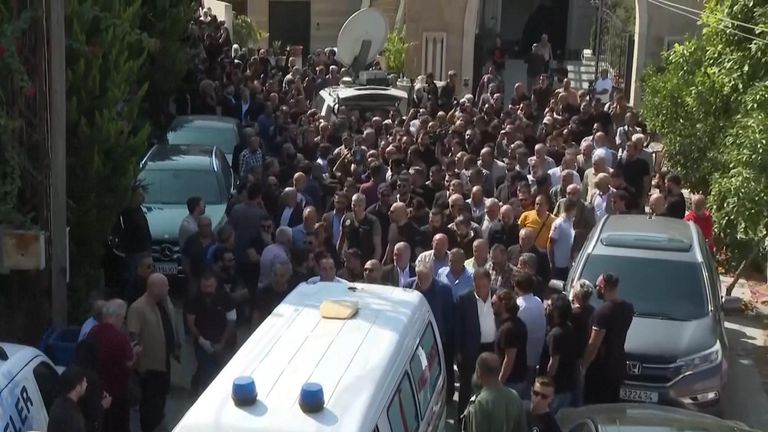 On Saturday, Mr Netanyahu told troops preparing at the Gaza border that the "next stage" of Israel's response was coming.
A ground assault into densely populated Gaza would likely lead to even higher casualties on both sides in brutal house-to-house fighting.