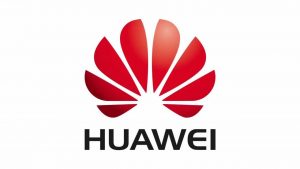 BT and Vodafone will lobby the Prime Minister to let Huawei technology be used in Britain's 5G network.
It's said BT boss Philip Jansen and his Vodafone oppo Nick Read are drafting a letter to Boris Johnson.
They will both argue they've seen no evidence that the Chinese tech titan poses a security threat to the UK.
Huawei has also denied the allegations.
And, it's accuser America has so far not produced anything tangible to back those spying fears.
The letter from BT and Vodafone will also ram home there could be significant consequences for the proposed 5G rollout.
The telecom pair can strip out Huawei technology in data rich areas.
But Huawei equipment is needed to work the radio access networks.
Nick Read has warned a ban on Huawei could set back the European rollout of 5G by two years.