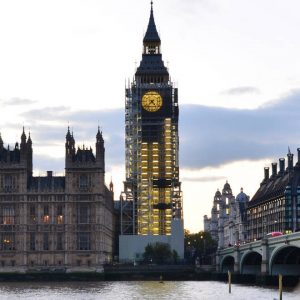 Big Ben will not bong as Britain leaves the EU at the end of the month.
It was hoped that a symbolic single strike of the bell would mark the historic occasion.
But the plan has fallen on deaf ears.
The House of Commons Commission has ruled Big Ben will be silent.
The financial toll of £500,000 for the one-off moment was considered too much.
It was first thought £120,000 would cover the cost.
But recent renovation work on the tower means a new floor would need to be fitted to gain access to the bell.
However, Prime Minister Boris Johnson is planning a crowdfunding campaign to make sure Big Ben rings out.
He said the Government was "working up" a scheme that would allow people to donate cash to underwrite the iconic peal.
He told BBC Breakfast:  "We are working up a plan so people can bung a bob for a Big Ben bong."
A source told The Daily Telegraph:
"No-one in the meeting thought it was worth spending £500,000 on having Big Ben strike the hour on one occasion.
"When you consider what else that money could be spent on, it's very hard to make an argument in favour of it.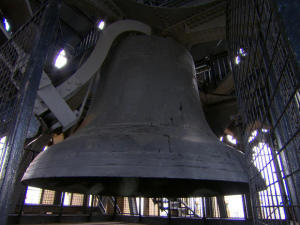 Big Ben