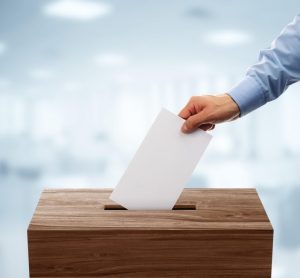 The gap between the Conservatives and Labour has shorted again, a latest poll reveals.
Both parties are, however, beginning to pull away from the rest of the Number 10 hopefuls.
The Tories are still in the lead on 11.5 per cent – giving them 42.4 per cent of the vote.
They've seen a growth of 0.1 of a point.
But Labour has gained just over a point, putting the party of 30.9 per cent.
Both increases have come at the expense of the Liberal Democrats and the Brexit Party.
The Lib Dems are on 14.3 per cent and Nigel Farage's Brexit have dropped half a point to 3.9 per cent.