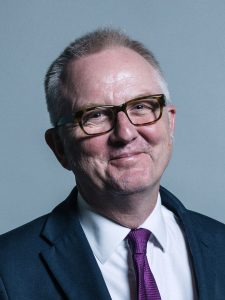 Ian Austin
Senior Labour politicians are urging voters to back Boris Johnson.
As the General Election officially gets underway, a growing pack of discontented Labour figures is trying to undermine the party's ballot box hopes.
First to condemn Labour leader Jeremy Corbyn was former minister Ian Austin.
He resigned the Labour whip at the start of the year.
He said: "Jeremy Corbyn is totally unfit to lead" – adding, "Labour's economic policies "would leave our country worse off.
"I'm not a Tory, this isn't where I want to be."
Former Labour MP John Woodcock said he would be voting Conservative.
He said: "We must keep Jeremy Corbyn away from Downing Street".
"We pleaded with our friends in the Labour Party to face up to this choice, not to leave it until too late.
"Now all of that to an extent is water under the bridge, but we have arrived in a campaign where one of two people are going to be prime minister.
"The choice to keep Jeremy Corbyn away from Downing Street, to stop him getting his hands on the levers of national security and defence has to be to vote Conservative in this election and that's what I'll be doing as well."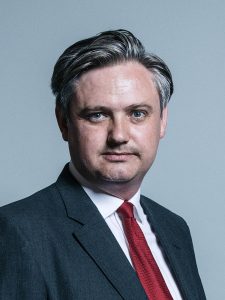 John Woodcock
Mr Woodcock, who is suspended from the Labour Party, will not stand at the next December 12th election.
Also joining the anti-Corbyn lobby was former shadow minister Tom Harris.
He said he'd back the Tories.
He added: "Like Ian Austin I will be far happier with a Boris Johnson government."