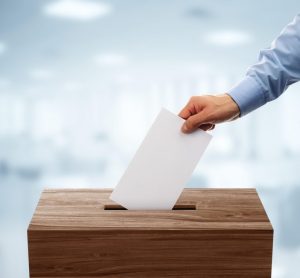 The resurgent Liberal Democrats – buoyed by gaining MPs crossing the floor – are closing in on Labour in the latest polls.
When it comes to Westminster voting intention, the Lib Dems are on 20% – just 4% behind Labour.
Despite its on-going problems, the Conservatives still have a comfortable 38%.
Nigel Farage's Brexit Party is on 7%.
The latest Kantar TNS figures cover September 5th to the 9th.
Both the Tories and Labour lost four points compared to last month's poll.
In the last few months the Lib Dems have gained four MPs.
Tory Philip Lee switched sides during Prime Minister's Questions on September 3rd, and Chuka Umunna, Angela Smith and Luciana Berger moved from the Change UK party.
They'd all resigned from the Labour Party.