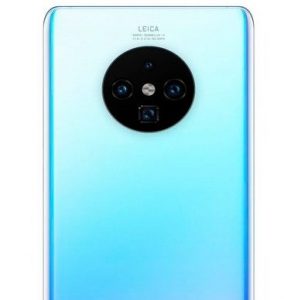 Chinese tech titan Huawei has unveiled its next generation mobile processor – the Kirin 9 system-on-chip.
The unit will power the Mate 30 phones – including the soon to be launched much anticipated Mate 30 Pro.
The wraps were taken off the technology at IFA 2019 in Berlin.
The Mate 30 Pro comes out on September 19th – a week after Apple's iPhone 11.