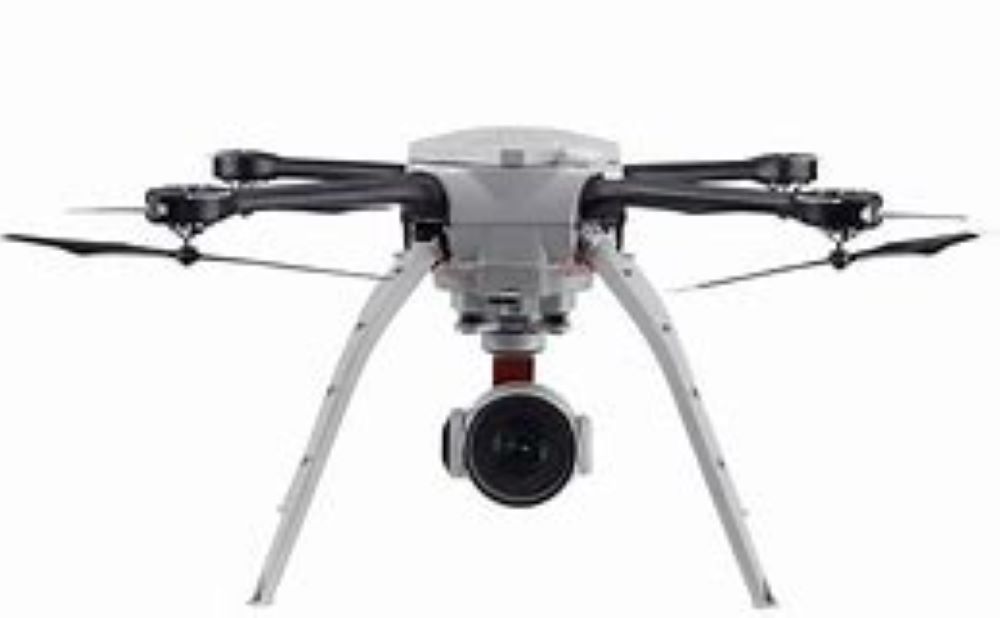 The war on catching speeding and dangerous drivers has been intensified by a new addition to the police armoury.
Forces are to use a drone which was previously used on the battlefield and against terrorists.
The machine has been deployed in war zones throughout the Middle East and is used by more than 20 armed forces.
It is primarily used for tactical surveillance.
The Metroplitan Police has bought an £80,000 Aeryon Skyranger.
The drone can carry night-vision cameras and has zoom lenses.
It can fly at 30 mph and hold steady in strong winds.
Scotland Yard said the drome would be used to catch drivers endangering lives.
It was not a device for catching motorists just tipping over the speed limit.
The Met's top traffic cop Det Supt Andy Cox said: "This is one of many enforcement tactics being used.
"Its aim is to deter dangerous driving and we hope the message of 'drive lawfully, stay safe and keep a clean licence' is widely understood."
Motoring groups said using military-grade technology might "raise eyebrows" but could be a welcome deterrent.
Luke Bosdet, an AA spokesman, said: "This is the equivalent of the police helicopter and if it is more cost effective then that is no bad thing.
"However, a few eyebrows will be lifted at the prospect of motorists being tracked by the tech used to hunt militants in warzones."
Richard Gill, from specialist firm Drone Defence, said: "This is a military piece of equipment with comprehensive surveillance capabilities and designed to operate in all weathers, which has restricted most other drones."
The Aeryon Skyranger only has a top speed of 30 mph, but it is not a pursuit drone.
Once it spots an offending motorist it will relay the information to police officers further along the road.
More than 60 people have been killed on London roads in 2019.
The Skyranger has been used extensively in France for the last two years.
In some regions it's catching up the 20 vehicles an hour, prompting on the spot fines. ; let whites