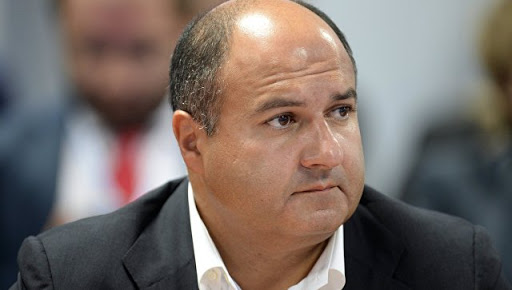 The International Foundation for Better Governance (IFBG) has published an extensive investigation by award winning journalists Philip Braund and Colin Stevens on the issue of granting asylum in the UK to fugitive bankers from the former Soviet Union, who are accused of fraud and other illegal activities in their homeland.
The multi-page document for the first time presents to the general public a dossier on three natives of Russia – Sergey Pugachev, Georgy Bedzhamov and Anatoly Motylev, as well as a financier from Kazakhstan Mukhtar Ablyazov. Readers have a good chance to get acquainted with detailed facts of their criminal activities, the amounts stolen from clients of financial organizations headed by them, as well as other alleged acts of fraud.
The most important thing in this document is that some of these alleged fraudsters are still hiding in the UK, and thus they are living here under the protection of the British crown. Although in respect of some of them there are court decisions taken in the UK.
The investigation highlights the fact that a number of prominent politicians and members of Parliament, including Lord Judd and Andrew Bridgen MP,  are trying to draw the attention of members of the British government to the current abnormal situation, when, in fact, international criminals live freely in the Kingdom, and the authorities do not take necessary steps to correct this situation. In this regard, the document concludes that this state of affairs casts a shadow on British justice and is a challenge to the high principles of democracy and the rule of law.
The IFBG appeals to the general public, members of the UK Government and the UK's competent authorities that deal with the search for international criminals, as well as the media with this question: "How long will the appeals of British politicians and public organizations against alleged fugitive fraudsters from the former Soviet Union remain unanswered?"
The IFBG investigation should once again highlight the urgency of the existing problem, provoke a response in the UK and Europe, and finally force the British authorities to seriously address this issue.