Over two thousand Syrian fighters, many of whom are linked to extremist elements within the Syrian opposition, have been dispatched by Turkey to fight on the battlefields of Libya.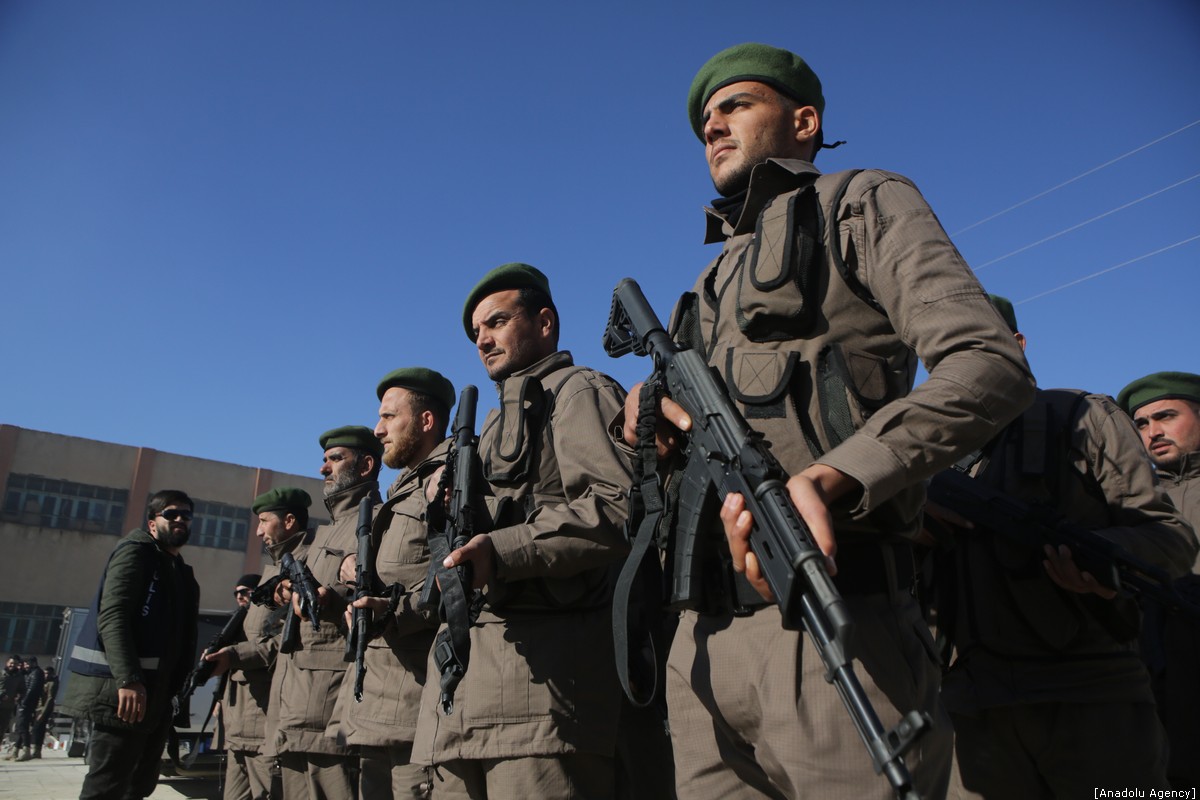 A statement by the Syrian Observatory for Human Rights, citing information from activists, reported that "Nearly 2,400 fighters have been already shipped to Tripoli, while nearly 1,700 other recruits arrived in Turkey to undergo training courses." Many of the recruits are from the region of Afrin in north-western Syria, it said.
A key aim of this weekend's Berlin Conference on Libya, attending by representatives from eleven countries, was to discourage external actors from further turning Libya into a proxy battleground for regional and broader geopolitical rivalries.
Despite an agreement to impose sanctions on those breaking the Libyan arms embargo, a serious issue remains regarding those nations who have already secretly committed proxy forces to the battlefield.
Turkey has attempted to conceal the deployment of Syrian forces to Libya to fight on its behalf. Following initial social media videos showing the arrival of troops, the Syrian newcomers have been banned from posting any evidence of their whereabouts to social media, according to the UK's Guardian newspaper.
These attempts at concealment have met with only limited success. Speaking in Berlin on Sunday, French President Emmanuel Macron publicly expressed his "acute concerns over the arrival of Syrian and foreign fighters in the city of Tripoli".
Observers will be keeping a close eye on whether the results of the Berlin conference lead Turkey to reduce its extremist footprint in Libya.