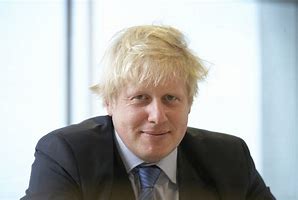 Labour is polling eight points ahead of the Conservatives, a new poll has revealed.
The increase comes as the Tories – and the Prime Minister in particular – have suffered a difficult few weeks.
The poll – taken over the first three weeks of December, suggests Sir Keir Starmer would win the next General Election with a 26-seat majority.
The projections also mean Mr Johnson would lose his Uxbridge and South Ruislip seat – becoming the first sitting PM to be kicked out of Parliament.
The poll was commissioned by the Sunday Times and 25,000 voters across all the country's constituencies were spoken to.
During the poll period the Tories were caught up in sleaze allegations, accused of holding parties during lockdown, and a Commons battle to bring in new Covid-19 rules.