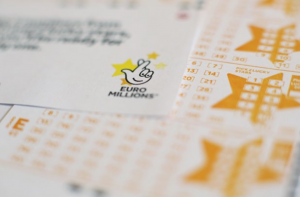 One lucky British ticket holder could scoop a record £184 million in the next EuroMillions draw.
It's the largest jackpot ever – topping the £170 million paid out two years ago, also paid to a Briton.
Nine European countries play the EuroMillions – but UK players have the knack of hitting the big wins.
The odds on picking five numbers plus the two Lucky Stars is a 139,838,160 to one.
However, undaunted by the obscure chances, millions of Britons have bought tickets.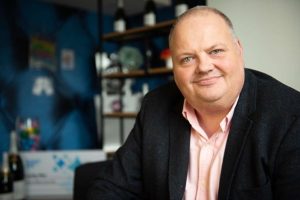 Andy Carter
Andy Carter, The National Lottery's senior winners' adviser, told the PA news agency:
"A prize of £184 million can make a difference for generations and generations to come.
"I've seen all sorts of reactions over my 15 years dealing with lucky ticketholders.
"I've seen people be sick with excitement, I've seen people resign their job on the spot, I've seen people jumping up and down, I've known husbands who haven't told wives and wives who haven't told husbands, I've been to homes where there's literally a party going on already.
"If you've won a large amount of money in the National Lottery, the best thing you can do is go and have a cup of tea with another winner, because they're the people that will truly understand."