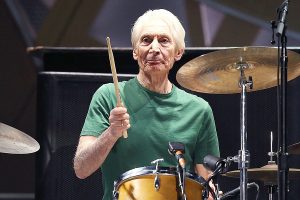 The Rolling Stones paid an emotional tribute to Charlie Watts as they opened their first concert since his death.
Singer Sir Mick Jagger fought back tears as he dedicated the show to drummer.
The band was playing at the Gillette Stadium in Massachusetts – kicking off their US tour.
Jagger later shared a video of the emotionally charged moment on stage.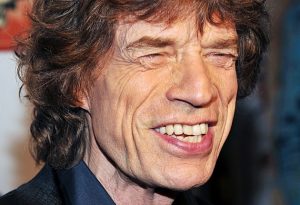 He said: "It's the first show of our 2021 tour, so this is it.
"I must say though, at this point, it's a bit of a poignant night for us because it's our first tour in 59 years that we've done without our lovely Charlie Watts.
"And we all miss Charlie so much.
"We miss him as a band, we miss him as a friend on and off the stage and we've got so many memories of Charlie – and I'm sure some of you who have seen us before have got memories of Charlie as well.
"I hope you will remember him like we do, so we'd like to dedicate this show to Charlie."
The singer then raised a bottle in the air and shouted: "To Charlie!"
Guitarist Ronnie Wood added:
"Charlie, we're playing for you, man. We're playing for you."
And as the crowd roared its approval Jagger said:
"What are we going to do now?
"Now I'm all emotional."
— Mick Jagger (@MickJagger) September 21, 2021