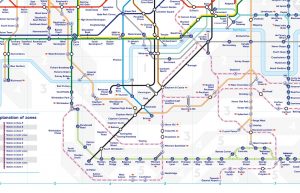 The first major extension to London's Underground for decades has opened.
Two new Northern Line stations opened in South London in a £1.1 billion programme.
The first train to leave the new Battersea Power Station pulled out at 05.28.
Its next stop was Nine Elms – the second new station on the line.
The Northern Line spur point is Kennington – a station that opened in 1890 and is now a listed building.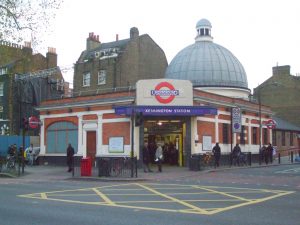 Kennington Station
London's tube service last had a major expansion in the late 1990s with the opening of the Jubilee Line.
There are now 272 stations on the service.