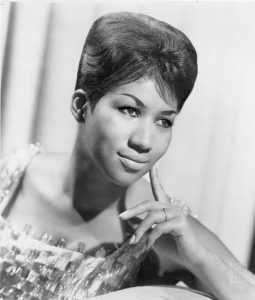 Rolling Stone magazine has updated its iconic list of the 500 Greatest Songs for the first time in 17 years.
And the perennial favourite – Bob Dylan's "Like a Rolling Stone" – has been knocked off the top spot.
It has been replaced by Aretha Franklin's "Respect".
Dylan is now in fourth place.
To compile the new list, Rolling Stone polled over 250 artists and musicians, critics, and music industry figures.
Nearly 4,000 songs received votes from the committee.
Rolling Stone says the list is "a more expansive, inclusive vision of pop, music that keeps rewriting its history with every beat".
Here's the full list:
https://www.rollingstone.com/music/music-lists/best-songs-of-all-time-1224767/bob-dylan-like-a-rolling-stone-3-1225334/