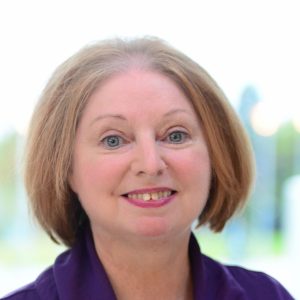 Historical writer Dame Hilary Mantel believes the Royal Famil has just two generations left to carry on.
The opinion means Prince George will never been crowned king.
Ms Mantel, 69, wrote the Booker prize winning Wolf Hall trilogy – set in the time of the Tudors.
She admits she admires the devotion to duty by the Queen and heir to the throne Pince Charles.
But she doesn't think "The Firm" has the legs to carry on.
Ms Mantel told The Times:
"It's very hard to understand the thinking behind the monarchy in the modern world when people are just seen as celebrities.
"Prince Charles and the Queen do the job as well as anyone possibly could and take it as seriously as anyone could.
"He [Charles] is a very deep-thinking man and I am sure that includes thinking about his role and what it still means, even though he'd be a king in a modern world.
"Kingship is so ancient, and it has a dimension of holiness."
When asked how long the monarchy had left, the author said her "back of the envelope" calculation was two generations.
That means Prince Charles and his son Prtince William could ascend to the throne – but Prince George, eight, would not.
Buckingham Palace declined to comment.