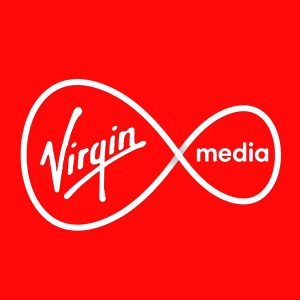 Virgin Media was the most complained about broadband supplier in the months when homes in lockdown relied on the Internet.
Ofcom said it received 33 complaints per 100,000 Virgin Media customers during the first quarter.
Joint second was Talk Talk and Vodafone with 24 complaints per 100,000 people.
Fergal Farragher, from Ofcom, said:
"These complaints figures are from the peak of the pandemic, which was a difficult time for everyone, including businesses
"But some providers clearly struggled with customer service more than others, and we understand how frustrating that must have been for their customers at a time when they needed their communications services the most.
"We have been clear to providers that we expect performance to now return to at least the levels we saw before the pandemic hit – or even better."
Virgin Media said:
"Since Ofcom collected its data for this report, we have made a number of improvements to our customer service, including hiring more than 500 care agents, which has seen complaints decrease by 70%, putting them at their lowest level since 2018.
"We will keep investing and making improvements to give our customers the high-quality service they rightly expect."
EE and Sky were the least complained-about providers – a position both have held since 2019.