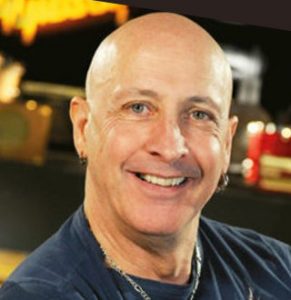 Right Said Fred singer Richard Fairbrass has been in hospital with Covid-19 after refusing to have a vaccination.
The 67-year-old star was taken to hospital in an ambulance after struggling to breath.
He spent four nights under observation before being allowed home.
Despite the scare an adamant Fairbrass said:
"This vaccine is only for experimental use.
"I'm absolutely not going to have one now."
"I've had a bit of Covid, it wasn't too bad.
"I was a little breathless, I felt very tired."
Fairbrass has attended anti-lockdown marches and he publishes strident views against mask wearing.