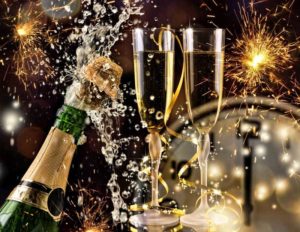 One lucky ticket holder has won the £11.1 million jackpot in the National Lottery's Saturday draw.
The winning numbers – taken from machine Lancelot – were 01, 02, 15, 19, 39, 43.
The bonus number was 58.
The draw machine Lancelot was used.
Camelot's Andy Carter, senior winners' adviser at the National Lottery, said:
"What fantastic news for a single ticket-holder who has won tonight's £11.1 million Lotto jackpot.
"This winner follows hot on the heels of Paul and Louise Drake from West Lothian who bagged a £5.1 million Lotto jackpot from the draw on July 28.
"Players are being urged to check their tickets and to give us a call to claim this massive jackpot prize."
Wednesday's jackpot will be an estimated £2 million.