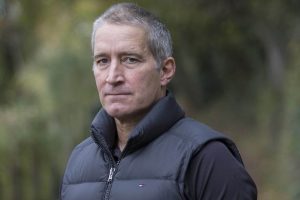 The graphic design artist, who raised concerns about the "deceitful" tricks used to secure a BBC interview with Princess Diana, is reported to be in line for a £750,000 pay out in compensation.
Freelancer Matt Wiessler was blacklisted by the broadcaster 25 years ago.
He'd questioned the use of fake documents by reporter Martin Bashir.
Bashir used the bogus bank statements to "win over" the Princess' trust and secure a worldwide, award winning scoop.
Mr Wiessler's concerns were dismissed by the broadcaster.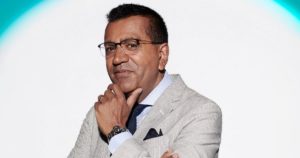 Martin Bashir
The Telegraph reports BBC lawyers are close to agreeing a deal with Mr Wiessler for the stress, damage to his career and loss of earnings.
It's understood Mr Wiessler's lawyers demanded £1 million.
The BBC has accepted full liability for his treatment.
The two sides are now arguing over the size of Mr Wiessler's damages.
A source involved in the negotiations said:
"We expect the BBC and Mr Wiessler to agree the amount in the coming days.
"The BBC is expecting to pay out in the region of £750,000.
"Mr Wiessler had wanted a million pounds and it's now just a question of reaching an agreement.
"This is not a case that is going to be dragged out and go to court."
The BBC declined to comment on an "ongoing legal process".