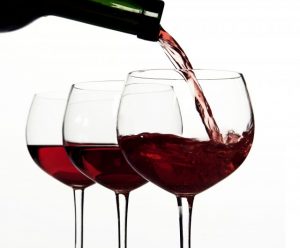 France's wine production is down 30 per cent after being hit by some of the worst weather in decades.
Vineyards have been hit by spring frosts and relentless summer rain.
The industry has also been hit by Brexit, the Covid-19 pandemic, and a trade war with America over tariffs.
Champagne producers fear its grape harvest has been cut by half.
The French farm ministry has predicted the country's production will be 24-30 per cent than last year.
A report said:
"Wine production in 2021 is forecast to be historically weak, below levels in 1991 and 2017 that were also affected by severe frost in spring."
Overall production would be the lowest since at least 1970.