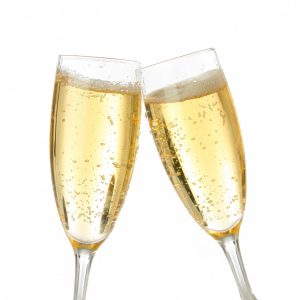 The number of bottles of prosecco imported into Britain has dropped by nine per cent.
In the first quarter of 2021 26 million bottles of the Italian fizz were exported to the UK.
Brexit red tape is blamed for the shortfall.
Coldiretti, who represents Italian wine manufacturers, said the UK had now been overtaken by American as the biggest prosecco drinkers.
A spokesperson said:
"The principal problems for people exporting to the United Kingdom concern customs procedures and increased transport costs due to delays and stepped-up controls.
"The situation risks encouraging the arrival of counterfeits and imitations, helped by deregulation, and it's no accident that English pubs have been caught selling fake prosecco."