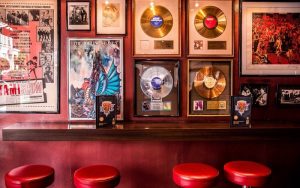 Former Rolling Stones bass player Bill Wyman is closing his "Sticky Fingers" restaurant after 32 years.
The closure has been brought about by the Covid-19 pandemic.
In a statement on Twitter Bill, 84, said:
"My heart goes out to all those affected by Covid.
"I also have the sad news to report that my beloved Sticky Fingers restaurant has closed for the last time because of the pandemic.
"I would like to thank everyone who has supported Sticky's, both customers and staff, over a wonderful 32 years of business.
"Stay safe,
"Bill Wymann (sic)"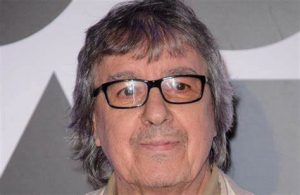 Bill Wyman
A friend of Wyman told the Daily Mail:
"Bill's devastated that it's had to close, but the COVID-19 pandemic made it impossible to keep going.
"It combined his passions for comfort food and music, and it always meant a lot to him, right up until the end."
Sticky Fingers – based in affluent Kensington, London – was named after the Stones' 1971 album of the same name.
Its menu was strictly rock and roll – burgers, ribs, and fries.
It was decorated with hundreds of memorabilia from Wyman's personal archive; he kept a meticulous note of his time with the band.