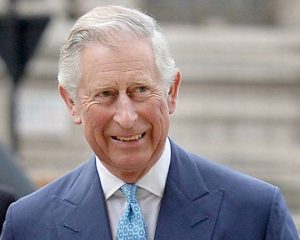 Prince Charles has no plans to see his son Harry when he comes to Britain for the unveiling of a statue to Princess Diana.
Prince Harry is due to arrive later this month for the ceremony in the grounds of Kensington Palace.
He will attend the service with his brother Willam.
Harry's wife Meghan Markle has said she will not travel from their home in California.
The Sun reports Charles will be in Scotland at the time – and, so far, has made no plans to see Harry.
A source said:
"Charles will leave the boys to it.
"Harry will need to quarantine for at least five days when he lands in England, most likely at Frogmore Cottage in Windsor.
"Charles has made it quite clear he will not be around beyond that because he is going to Scotland.
"There is no planned meeting between the three of them."
Father and sons are caught up in a family battle after Harry and his wife Maghan gave a more than candid interview to Oprah Winfrey.
However, Princes William and Harry will put on a "united front" at the statue unveiling.
The Sun source said: "The boys will walk out together out of respect for their mum."
Both will make their own speech.