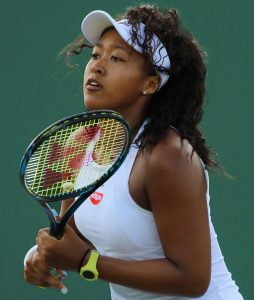 Naomi Osaka and Rafael Nadal have pulled out of this Wimbledon, due to start at the end of June.
Ms Osaka said she was "taking personal time with family and friends".
However, she added she would be "ready for the Olympics and is excited to play in front of her home fans".
Meanwhile, Nadal said he need to "recuperate" after a long clay-court season.
He added: "It is never an easy decision but after listening to my body and discussing it with my team I understand that it is the right decision."