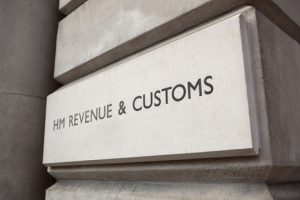 More than £1 billion of fraudulent or mistakenly claimed furlough money is set to be recovered over the next two years.
Since the introduction of the scheme more than £60 billion has been claimed by employers to protect 11 million workers.
However, the scheme has been used by fraudsters.
HMRC said a man and woman in West Yorkshire have already been arrested on suspicion of claiming £3.4 million through fraud.
It's thought as much as £3.5 billion could have been paid out mistakenly or fraudulently.
A few HMRC investigations are underway.
An HMRC spokesperson said:
"The Coronavirus Job Retention Scheme has provided a lifeline to millions of people across the UK and fraudulent claims are unacceptable.
"It is taxpayers' money and fraud limits our ability to support people and deprives public services of essential funding.
"We'd ask anyone concerned that an employer might be abusing the scheme, or anyone with information about suspected fraud, to please contact us online.
"All information is assessed, and the most appropriate course of action taken."
More than half of furloughed people still on the scheme are pub and bar staff.
At one point during the national lockdown last November more than 90% were on furlough.
Most other businesses during the same period ranged between eight and 15 per cent.