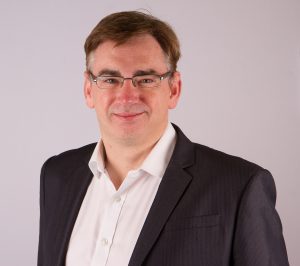 Julian Knight MP
The BBC is under further intense scrutiny after the broadcaster re-hired disgraced journalist Martin Bashir.
The corporation took on Bashir as its Religion Editor despite concerns over the "deceitful" way he landed his Princess Diana interview for Panorama.
Julian Knight, the Digital, Culture, Media and Sport Committee chairman, is to ask BBC director-general Tim Davie why the errant reporter was allowed to return.
Mr Knight said: "In the wake of the Dyson report there are serious questions still left to answer.
"Namely, why was Martin Bashir rehired, with the BBC knowing what they knew?
"I want to know how the BBC can reassure the committee that there could be no repeat of the serious failings that have been highlighted by the Dyson report.
"Now more than ever the BBC must show transparency and honesty in its response."
James Harding – a former BBC director of news – accepted taking back Bashir was his responsibility.
He said: "So much of what is known now was not known then – and not by me.
"I didn't know and if I had known he wouldn't have got the job.
"The fact, I can't help feeling that the fact he was rehired in 2016 has made it more difficult for everyone so I am sorry that he was.
"What I was saying is that BBC News hired Martin Bashir and so the responsibility for that sits with me/0
"Lord Dyson's report, as I understand and as I read, has clearly spoken to Lord Hall at some length.
"In terms of rehiring, the rehiring was done by BBC News.
"I ran BBC News, the responsibility for it sits with me."
An independent report into the controversial Panorama programme was carried out by Lord Dyson.
He investigated how Bashir used forged bank statements to inveigle his way into the Spencer family.
Lord Dyson said it was "deceitful behaviour" and the BBC "fell short of the high standards of integrity and transparency which are its hallmark".
A previous BBC led investigation into complaints about the award-winning Panorama show was "woefully ineffective".