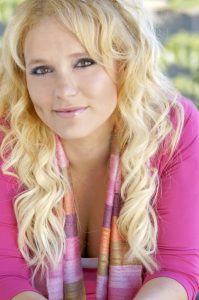 A former lover of Prime Minister Boris Johnson has written a television drama about their four-year affair.
Jennifer Arcuri has penned a series about a fictional politician whom the voters love – but he cannot his sexual desires.
Ms Arcuri, 36, revealed she had an affair with the PM.
She is reported to have sent to script to American producers.
Netflix, Amazon, and Disney + are said to be interested.
A source told The Sun:
"Jennifer saw first-hand the sleazy world of London politics for four years.
"She's a lot of material from her time with Boris — stuff which might be really embarrassing for him.
"But she also saw lobbyists, civil servants and fundraisers all getting up to no good.
"There's a hidden world of sex and corruption behind closed doors in British politics and she's going to expose it."
Ms Arcuri met Mr Johnson – the then-Mayor of London – in 2012.
They exchanged numbers and later had sex for the first time just hours before Mr Johnson appeared in public at the 2012 Paralympics.