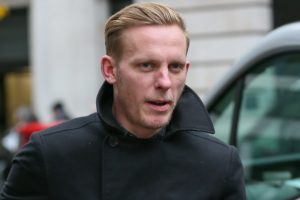 Actor turned would-be politician Laurence Fox has lost his £10,000 deposit to run in the London mayoral election.
Candidates must receive five per cent of first preference votes to have the money returned.
Fox – standing in his own Reclaim Party – garnered just one point eight per cent – 47,634 votes.
He styled himself as an "anti-woke" campaigner.
Apart from the two main contenders from the leading parties – Labour, Conservatives – all other candidates lost their money.
Now, more than £170,000 will be used by London Elects to defray costs of running future elections.
Sadiq Khan from Labour kept his position as London Mayor.