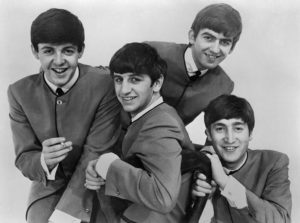 The Beatles were introduced to marijuana by Bob Dylan in a New York hotel – Sir Paul McCartney has revealed.
The Fab Four were relaxing in their suite of rooms when Dylan arrived.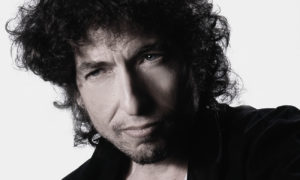 Bob Dylan
Sir Paul recalled:
"It was at the Delmonico Hotel on Park Avenue and 59th in New York City in August 1964.
"We were in a hotel room, all being good lads having our Scotch and Coke – it was an after-party, I think.
"Dylan arrived and he went into the bedroom with his roadie.
"Ringo went along to see what was up.
"So, he finds Dylan rolling up and he has a toke.
"He came back in and we said, 'What was it like?'
"Ringo says, 'The ceiling is kind of moving down…'
"We all ran into the backroom going, 'Give us a bit, give us a bit!'
"So that was the very first evening we ever got stoned."