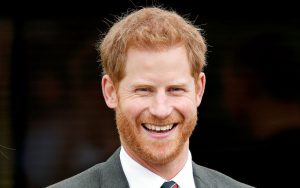 Prince Harry has flown back to his California home – missing his grandma's 95th birthday.
The 36-year-old Prince had flown to the UK for his grandfather's funeral.
He was expected to stay on for a few days to talk to family members about his recent interview with Oprah Winfrey.
Even if that didn't happen it was thought he'd stay for the Queen's birthday.
Some reports claim the Prince was "conflicted" about staying on or returning home to his pregnant wife Meghan and son Archie.