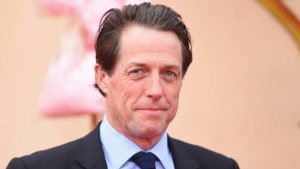 BBC News has been ridiculed for reporting actor Hugh Grant had been seen in a bakery.
The broadcaster revealed Grant had bought a bacon roll, a cup of coffee, and a custard slice from the shop in Frome, Somerset.
The person who served the "Love Actually" star was quoted as saying Grant was a "very polite and well-spoken gentleman".
However, hot news of Hugh's snack was scoffed at by social media.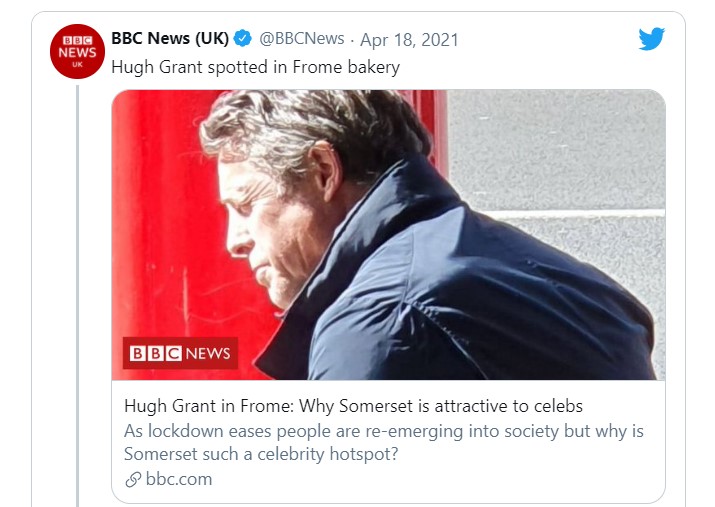 The public and comedians waded into – describing the item as "ridiculous".
The story was later amended with the headline changed from "Hugh Grant spotted in Frome bakery" to "Hugh Grant in Frome: Why Somerset is attractive to celebs".
Comedy writer James Felton tweeted:
"Did I miss something big? Is this some sort of manhunt?"
And funny man Bennet Arron wrote:
"Anyone know where in the country Hugh Grant is, what type of foodstuffs he's buying and… oh, don't worry, BBC News has sorted it."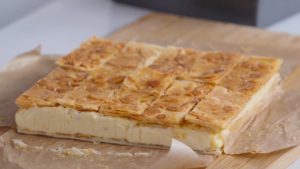 A custard slice