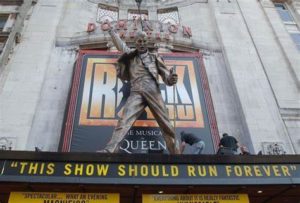 Queen drummer Roger Taylor plans to put up a 20ft statue to bandmate Freddie Mercury.
The bronze will be homed in his garden.
The statue was used to promote the group's musical "We Will Rock You".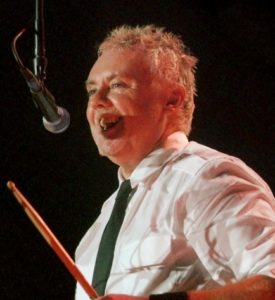 Taylor, 71, said: "It was in a warehouse, costing money, so I said, 'why don't they just put it on a lorry and bring it here, and we'll put it in the garden?'
"I also thought it would be very funny to have the statue there and I think Freddie would have found it hilarious."
Taylor plans to put "Freddie" alongside a party terrace that overlooks flowerbeds.