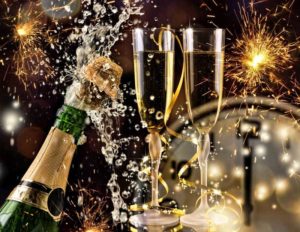 One lucky person in Britain has claimed the £122 million EuroMillions lottery jackpot.
The ticket holder contacted Camelot after matching all the numbers in Friday night's draw.
The National Lottery will check the validity of the claim before paying out £122,550,350.80
Andy Carter, from Camelot, said: "What an Easter weekend for one lucky player.
"They have become the fifth biggest winner in UK National Lottery history and have a fortune which can make their dreams come true.
"We will now look to support the ticket-holder through the process and help them to start to enjoy their life changing-win."