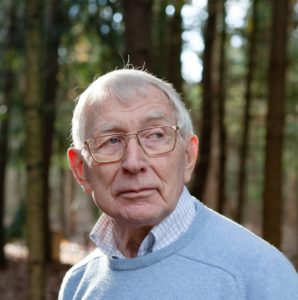 Louis Ottens – the man who invented the audio cassette – has died. He was aged 94.
The sound engineer – working for Dutch company Philips – was tasked with converting bulky reel-to-reel tape recorders into something portable.
He wanted to make a tape that could fit inside a jacket pocket.
The cassette tape made its debut in 1963.
Eager Japanese technology companies quickly made their own versions of the tape.
However, they were all varied sizes.
Ottens struck a deal between Philips and Sony the cassette should be uniform.
America stuck with the chunky 8-track cartridge for another ten years.
The Sony Walkman made the cassette universal.
Ottens admitted: "It was the ideal application for the cassette.
"It still hurts that we [Philips] didn't have one."
Ottens said about his invention:
"The cassette tape was invented out of irritation about the existing tape recorder, it's that simple.
"I expected it would be a success, not a revolution."
And it was a revolution with more than one hundred billion sold worldwide.
Millions of people would use blank tapes to make their own compilations of favourite tracks.
They would try to record "Pick of the Pops" every Sunday without the voice of presenter Alan Freeman.
It was an art of manual dexterity switching between the record on and off buttons.
But the lo-fi cassette – as described by Ottens – had its drawbacks.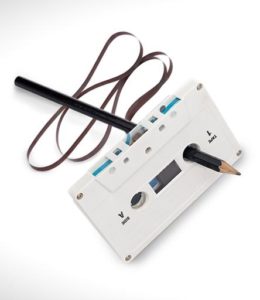 Library picture
It was prone to unravel off the spooling cogs.
Each recording session needed a pencil to slip into the cog centre and rewind the tape by hand.
Ottens went on to develop the compact disc – again agreeing a deal with Sony to have a set size.
He said: 'If there are better products than the cassette, then you move on.
"I don't believe in eternity.'"