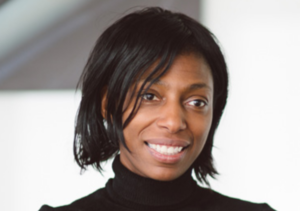 Dame Sharon White, Chairman John Lewis Partnership
John Lewis will not reopen all of its stores when the lockdown restrictions are lifted.
The decision is another nail in the coffin for Britain's High Street.
Dame Sharon White, chairman of the John Lewis Partnership, said:
"Hard as it is, there is no getting away from the fact that some areas can no longer profitably sustain a John Lewis store."
The group – which includes the supermarket chain Waitrose – has posted a pre-tax loss of £517 million for the last 53 weeks.
In the previous 12 months it made a £146 million profit.
Ms White said: "Regrettably, we do not expect to reopen all our John Lewis shops at the end of lockdown, which will also have implications for our supply chain."
She said the company was in talks with landlords and final decisions are expected by the end of this month.
There are 331 Waitrose shops and 42 John Lewis branches.
Ms White did not reveal how many John Lewis stores could close.
She added: "We are going through the greatest scale of change in the partnership's 156-year history.
"As employee-owners, we share the responsibility of securing the partnership for future generations of customers and partners.
"Difficult decisions taken now will hopefully set the course for those next generations."
Last year eight John Lewis stores closed, and staff made redundant.