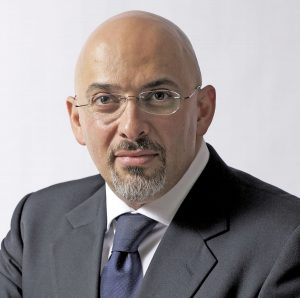 The hunt is on to find a mystery Covid-19 sufferer who is thought to have the Brazilian variant.
The South American virus – P1 – is thought to spread quickly and respond less well to vaccines.
Six people in the UK with the "variant of concern" have been detected, said Public Health England (PHE).
However, it's not known who one of them is.
Health officials are trying to trace back the hundreds of passengers who have come to Britain from Brazil over the last few weeks.
Nadhim Zahawi, the vaccines minister, said:
"There is one case where the individual didn't fill in their test card details so we can contact them.
"They've probably got a home kit or a test kit from their local authority.
"What we're asking today is, anyone who had a test on 12 or 13 February to contact NHS 119 so that we make sure we identify that individual."