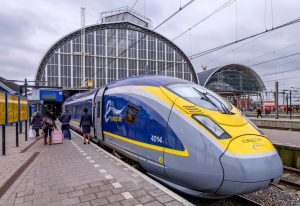 The British Government will not be "rushing" to help rescue a beleaguered Eurostar.
Grant Shapps, the Transport Secretary, said French taxpayers must save the service.
He added:
"We will look to be helpful, but we don't actually own this company.
"It is not our company to rescue."
In 2015 then Prime Minister David Cameron sold the UK's stake in Eurostar for £750million.
It is now majority-owned by the French state railway company SNCF.
It has already pumped more than £178 million into the ailing service.
Now, French ministers insist Britain must help get it back on track.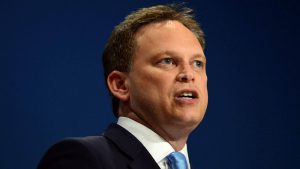 Grant Shapps, Transport Minister
Mr Shapps said the UK could offer loan guarantees similar to those handed to British Airways and easyJet at the end of December and January.
He said: "Things like UK export finance could be a route for Eurostar.
"It is primarily a French lead to deal with Eurostar.
"We will be as helpful as possible, but we are clear that it is a French company."