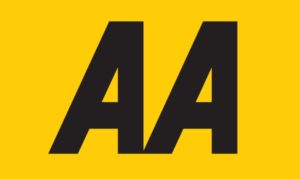 Thousands of AA customers have paid too much for breakdown cover, admits the motoring organisation.
It has written to drivers to say larger-than-agreed premiums have been taken from accounts.
The email explained:
"We're sorry, due to an error there was a difference between the price we quoted you and the amount we collected for your breakdown cover renewal."
Refunds could take up to ten days to be re-credited to accounts.
A spokesman for the AA said more than 6,500 customers were affected by the error.
He added:
"A coding error led to some customers being charged incorrect amounts.
"We have apologised and made refunds."