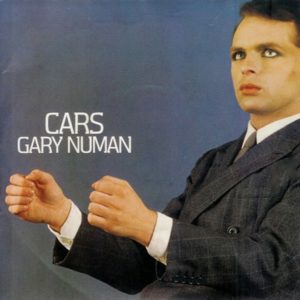 Chart topper Gary Numan was paid just £37 for a million streams of his songs "Cars".
He says streaming companies are paying an "abysmal amount" for huge hits.
The 62-year-old has now called on firms to pay-up.
He said: "The solution's simple.
"The streaming companies should pay more money.
"They're getting it for nothing.
"I had a statement a while back and one of my songs had had over a million plays, million streams, and it was £37. I got £37 from a million streams."
He also recounted spending 30 minutes printing off a stream statement that came to a mere £112.
He said: "It was hundreds and hundreds of pages.
"And the end of it was, like, £112.
"It was barely worth the [paper] it was printed on, and it took nearly half an hour to print.
"You know, it's so much stuff, so much streaming, and there's absolutely nothing in it."
The star's comments come as record labels, Universal, Sony Music and Warner Music Group, gave evidence at the UK's Digital, Culture, Media and Sport committee inquiry into whether streaming is fair to musicians.