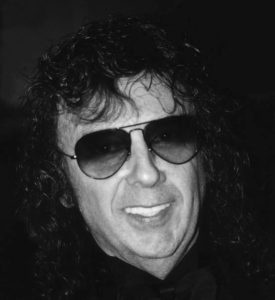 Record producer – and murderer – Phil Spector has died. He was aged 81.
Spector was taken from his prison cell to hospital after catching Covid-19.
He'd been jailed for 19 years for shooting dead actress Lana Clarkson at his California mansion in 2003.
Spector created the "wall of sound" production – giving lavish orchestral treatments to the early pop songs of the 60s.
He called it a "Wagnerian approach to rock & roll – little symphonies for the kids".
He went on to produce The Beatles "Let It Be" album and solo albums by John Lennon and George Harrison.
He also wrote countless hits for his groups signed to his Philles record label.
He's acknowledge as "inventing" the girl group genre with The Crystals and The Ronettes – later marrying the lead singer Veronica (Ronnie Spector).
She said Spector was a "great producer but a lousy husband".
Spector's behaviour became more erratic during the mid-60s and he took to carrying a gun in a holster.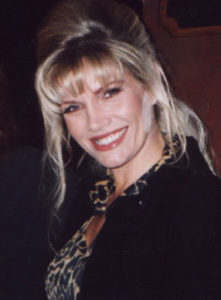 Lana Clarkson
In 2003 the actress and model Lana Clarkson, 40, was found shot dead his Spector's home.
He said it happened when she'd "kissed the gun".
At his first trial the jury failed to reach a unanimous verdict and was dismissed.
At the second trial Spector was convicted of second-degree murder.
He was given 19 years in prison.
He was often described as a flawed genius.
His undoubted mastery in the studio was matched by the depths of depression, drugs, and alcohol.
He said: "I'm probably relatively insane.
"I'm my own worst enemy."