Earl gives up traditional way of saying his Harewood family estate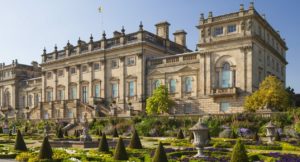 The Earl of Harewood has given up on centuries of tradition over his family name.
David Lascelles – the 8th Earl – says the name of his Yorkshire country home is too confusing.
Although it is written Harewood the "e" is dropped in pronunciation – making it Har-wood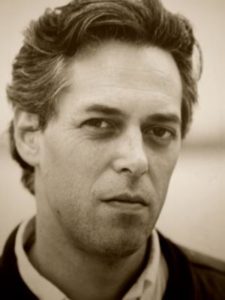 The 8th Earl of Harewood
The Earl says it was time call it a day after countless taxi drivers didn't know where he lived.
Jane Marriott, director of the trust governing the grade I listed house and grounds, said:
"We have done an enormous amount of work to reimagine what a country house is in the 21st century.
"And I did not want the first conversation I have with everybody to be about how you pronounce it."
Ms Marwood said when she first met the seventh earl – a stickler for detail – he made his dedication to "Harwood" clear.
But, she added, the eighth was more "relaxed about his new guise".
Harewood House was built in the 18th Century mainly from slave trade profits.
Ms Marwood said changing its name was a move towards understanding its past.