Norway lifts Covid-19 travel ban on flights from UK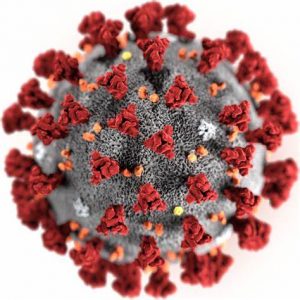 Norway is to lift its ban on UK flights introduced to stop the spread of a Covid virus variant.
The Health Minister said planes would be allowed to land from 16.00 GMT on January 2nd.
Norway brought in the restrictions- alongside dozens of other countries – on December 21st.
A new strain of the coronavirus swept through the South East of England.
Since then, most of the country has been locked down to Tier 4 – the highest rating.