Designer Pierre Cardin – the fashion icon who dressed The Beatles – dies aged 98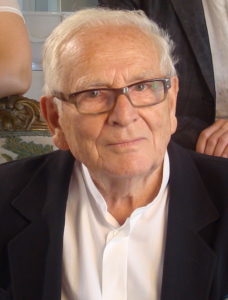 Iconic fashion designer Pierre Cardin – the man who dressed The Beatles – has died.
He was aged 98.
Italian born Cardin strongly influenced fashion in the 60s and 70s.
He was a master designer as well as a superb tailor.
He was capable of not only creating a masterpiece but making it as well.
Cardin re-designed men's suits after the post-war period.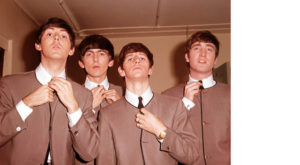 The Beatles wore his high buttoned collarless jackets.
Cardin is credited with creating the "brand name".
He said: "I wanted my name to become a brand and not just a label.
"It's all the same to me whether I am doing sleeves for dresses or table legs."
The Pierre Cardin logo went on to be known throughout the world – whether for his fashion, furniture, or aircraft interiors.
Following his death, his official Instagram account posted one of his quotes:
"I have always worked in my own style, which is different from all others.
"It was always my intention to be different, because that is the only way to last."