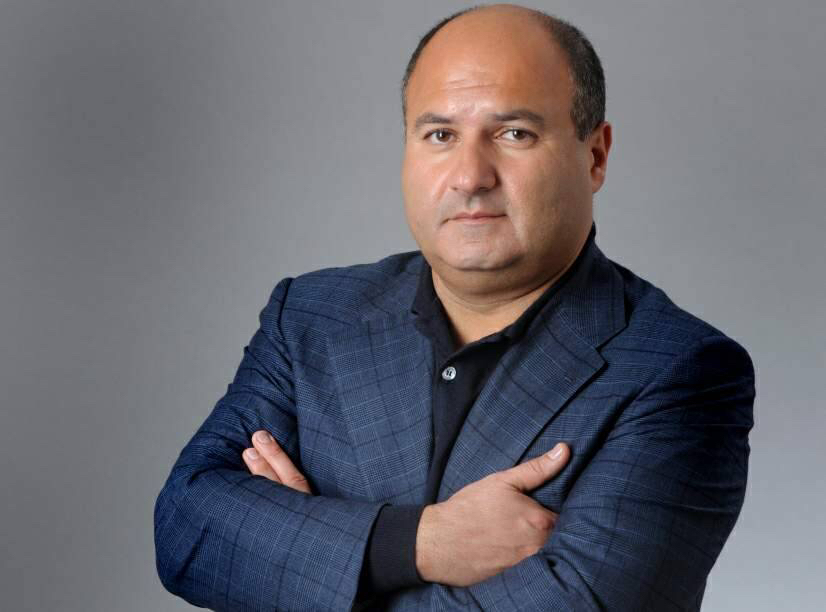 Labour peer Lord Judd warned the UK's immigration system of manipulations in "buying citizenship". Lord Judd, a former government minister, voiced his worry about Great Britain's reputation as "a bastion of fairness" is under threat if foreign individuals are effectively given automatic residency because of their extreme wealth. Earlier he had filed a request to the House of Lords about the citizenship application of controversial Russian banker Georgy Bedzhamov (pictured) – writes Louis Auge.
According to media reports, Bedzhamov is now hiding in London and filed an application for a British citizenship to guarantee his safety from Russian justice. According to sources close to the Home Office he is unlikely to succeed.
"We have got an information that he is currently applying for the citizenship of Antigua and Barbuda", the EU Reporter's source said. The High Commissioner of Antigua and Barbuda in London hasn't responded to EU Reporter's requests.
Russian authorities pursue Bedzhamov since 2016 over the collapse of Vneshprombank blaming him in fraud amounted around a £2.5bn. His sister Larisa Markus was sentenced to nine years in prison in 2017 after admitting the theft of £1.4bn.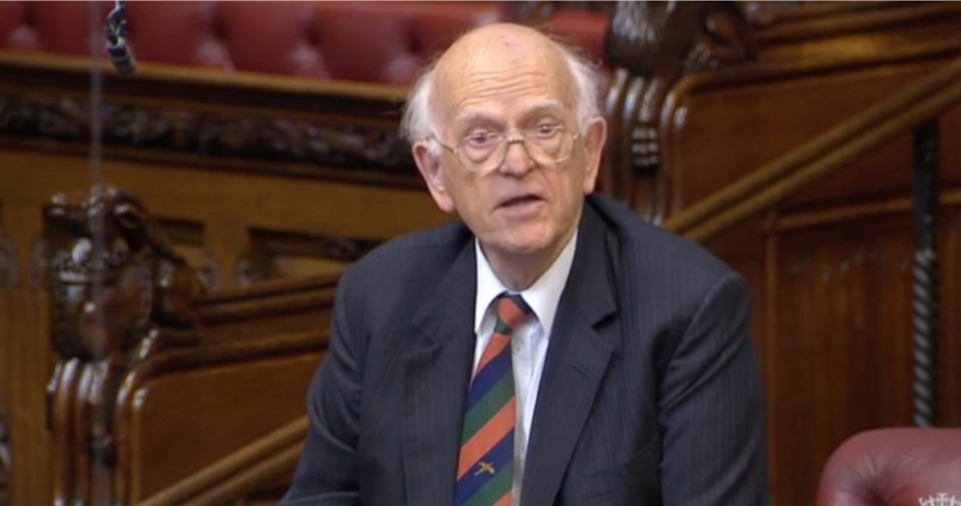 Lord Judd (pictured) asked the British Government "what assessment they have made of the fraud and corruption charges against Georgy Bedzhamov in the context of his application for British citizenship".
"The point is that yes I am concerned about Russians buying their way into Britain and that seems to me to be very unfortunate at the very time we are being so hostile and difficult about so many people with so many issues."
"As someone who is deeply committed to justice and an enlightened and fair immigration policy, I believe that becoming a British citizen is not something you buy. It is something you need to be worthy of. There needs to be more transparency.", he said.
In Britain Bedzhamov is also limited in his financial rights. Various courts have restricted his movement between London and Wales. He is banned from spending more than£ 10,000 a week, while he is renting a penthouse in London's luxury district Mayfair for £35.000.
"I am concerned about the whole operation of immigration and asylum in this country. It seems to me that it must be open and transparent, fair and honest and it must be free of any overwhelming financial bias.
"I do think that it (rich individuals being given citizenship without due checks) calls into question the whole objectivity, fairness and transparency of what we are doing with other people. We are in a very bad phase in our history.
"But now we really are becoming, to put it honestly, a very insular, defensive and money-orientated society of the wrong kind.
Last December a mobile billboard featuring a photo of the pair drove outside Harrods in Knightsbridge, London. It also offered a "reward for information."
The High Court in London reportedly granted a £1.34bn freezing order on his assets last April.
The ruling is said to have given claimants the ability to search a townhouse Bedzhamov had used as an office.
Bedzhamov is said to have denied the criminal charges against him in Russia.
He reportedly still lives in homes in both London and Monaco.