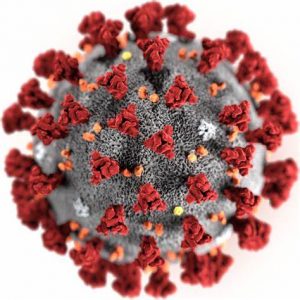 Prime Minister Boris has called an emergency meeting of ministers to discuss how to tackle concerns over a new strain of coronavirus.
The virulent virus is running unchecked through the South East – in particular Kent.
It has been found in 60 areas.
In a bid to halt its progress travel from the region to the rest of the country could be banned.
Health Secretary Matt Hancock raised fears about the new strain when he moved the South East up to Tier 3.
Since then, Government scientists have presented evidence about the behaviour of the virus.
A Government official said:
"There are concerns that it is more transmissible than the existing strain – and that sense is hardening."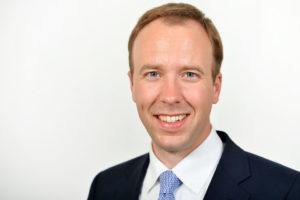 Earlier Mr Hancock told the Commons:
"Over the last few days, thanks to our world-class genomic capability in the UK, we have identified a new variant of coronavirus which may be associated with the fastest spread in the south-east of England.
"Initial analysis suggests that this variant is growing faster than the existing variance.
"We've currently identified over 1,000 cases with this variant, predominantly in the south of England, although cases have been identified in nearly 60 different local authority areas and numbers are increasing rapidly.
"Similar variants have been identified in other countries over the last few months.
"We've notified the World Health Organization and Public Health England is working hard to continue its expert analysis at Porton Down."