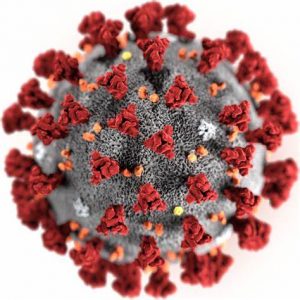 A mutation of the Covid-19 virus has been discovered.
It's feared the variation could cause problems for Britain's roll out of a vaccine.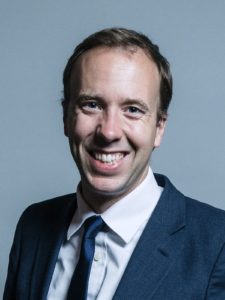 Health Secretary Matt Hancock told Parliament:
"Initial analysis suggests that this variant is growing faster than existing variants
"We've currently identified over 1,000 cases with this variant predominantly in the south of England.
"Although cases have been identified in nearly 60 different local authority areas and numbers are increasing rapidly."
Mr Hancock said the World Health Organisation has been told about the virus change.
Similar mutations have been spotted in other countries over the past few months.
Mr Hancock added:
"At this point there is currently nothing to suggest that this variant is more likely to cause serious disease.
"The latest clinical advice is that it's highly unlikely that this mutation would fail to respond to a vaccine."
However, some scientists believe the change in the virus' structure could cause problems.
The news comes as the Government announced it will move London on Tier 3 from midnight tonight (Tuesday).
Essex and Hertfordshire will join the capital.
Latest Public Health England data revealed an increase in coronavirus case rates in all 32 London boroughs in the seven days to December 9th.
Mr Hancock said it was unknown to what extent the variant is behind the rise.
He added:
"But no matter its cause, we have to take swift and decisive action, which unfortunately is absolutely essential to control this deadly disease, while the vaccine has rolled out."