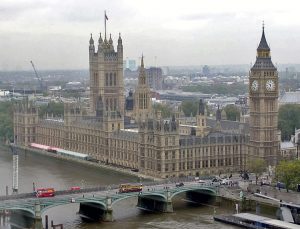 The police have dropped an investigation into a former Conservative minister accused of rape.
The man – in his 50s – was also alleged to have committed a sexual assault and used coercive control.
He was arrested last August and held in custody at a London police station.
He was released on bail.
A Metroplitan Police spokesman said:
"Following a thorough investigation, and based on all evidence made available to officers, the decision was taken that the case did not meet the evidential test and no further action will be taken."
The MP has always denied the allegations.
He has been made aware of the police decision, the force said.