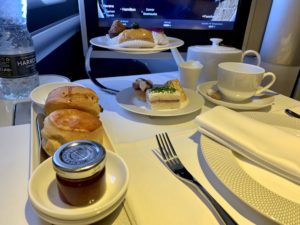 Beleaguered British Airways hopes its latest sale offer will fly off the shelf.
To help staunch the flow of lost money, the airline is selling champagne flutes, crockery, blankets – even slippers.
Buyers can also take home drink trollies, bread baskets and drink coasters used on its recently retired Boeing 747 fleet.
A set of six brandy glasses is on sale for £12, five Club World slippers has a price tag of £10.
BA says the sale offers aviation lovers a chance to have "an authentic First Class flying experience" in the front room.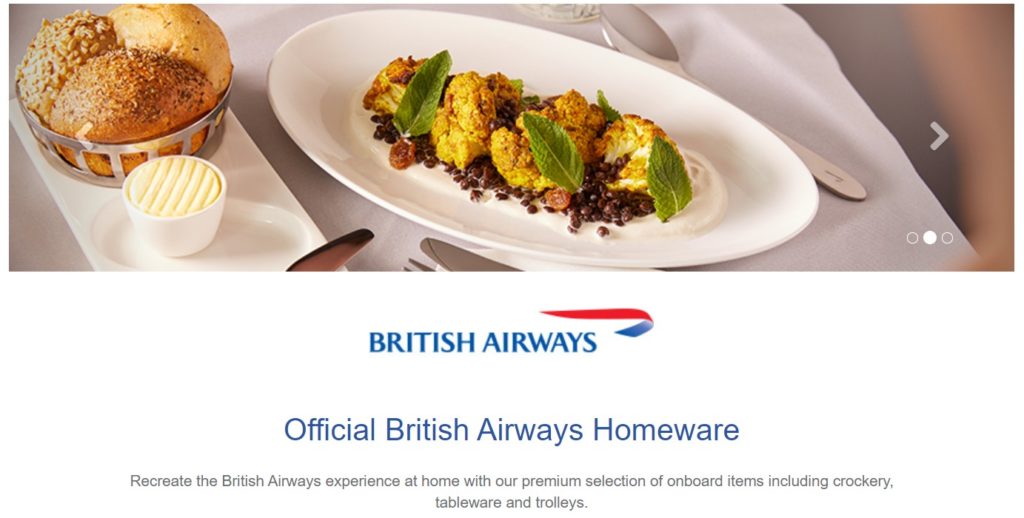 Carolina Martinoli, British Airways' director of brand and customer experience, said:
"This is an incredible one-off opportunity for people to bring the magic of flying with British Airways into their own homes.
"We know that these special items will fly and we are delighted to be able to offer them in time for Christmas to give people the opportunity to make it memorable during a difficult year."
The aviation industry has been severely hit by the coronavirus pandemic.
BA reports its number of passengers down by 85%.
Last September the company said it was going through £20 million in cash a day.
The company is looking to lose 12,000 jobs.
The BA sale is on: